Elevating your brand to new heights
We specialize in iOS/Android app development using Native, React Native, and Flutter. Our team has extensive experience in delivering high-quality applications at a fraction of the cost.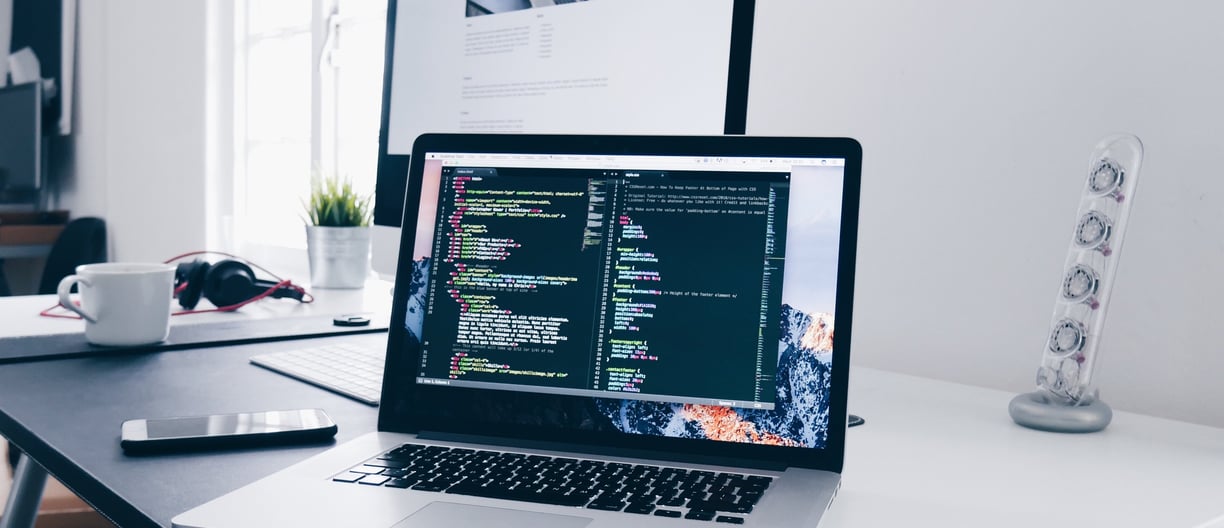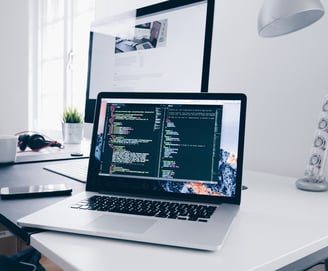 contact@theappfathers.com
A mobile application for online shopping with a user-friendly interface and secure payment options.
A fitness tracking app that helps users monitor their daily activities, set goals, and track their progress.
A travel planning app that helps users create itineraries, book flights and accommodations, and explore new destinations.
An app that allows users to order food from their favorite restaurants and get it delivered to their doorstep.
An app that provides educational content, quizzes, and interactive lessons for students of all ages.
A social networking app that connects people with similar interests and allows them to share photos, videos, and updates.
Theappfathers is a team of experienced developers specializing in iOS/Android app development on Native, react native, and Flutter. We offer cost-effective solutions for MVP development, ensuring the highest quality of applications.
Get in touch with Theappfathers
contact@theappfathers.com